text.skipToContent
text.skipToNavigation
Troubleshooting Methods Online Training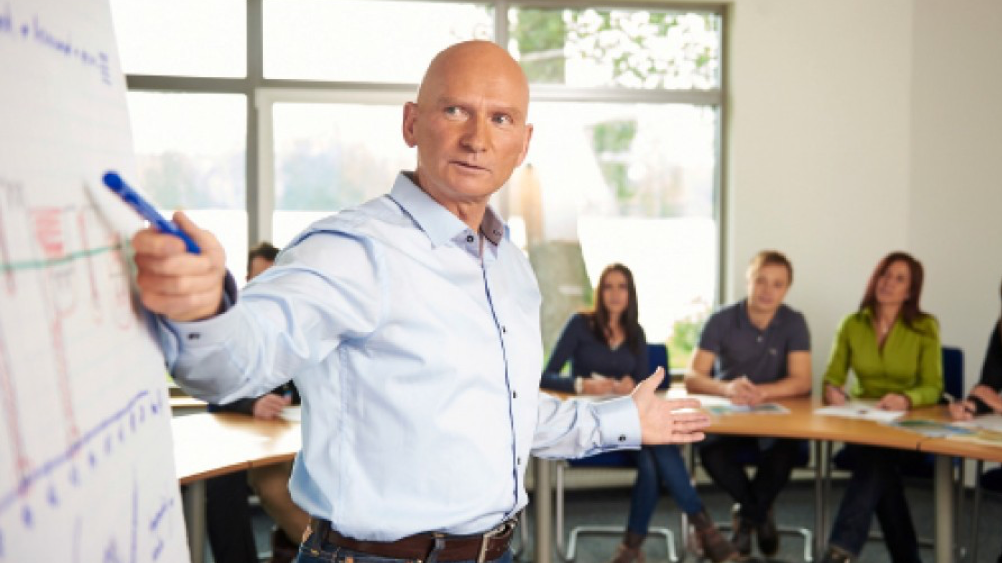 On Request
Price per person plus
Legal VAT plus shipping costs
Training available
Description
A core task of technical staff is to find sources of error systematically and to eliminate them permanently. This is particularly demanding in complex technical systems and at the same time very important. Machine operators more and more recognize this as one of the main quality features in the maintenance environment. Ever since cost-oriented thinking in maintenance and manufacturing has become increasingly important, it has also become more significant to structure and plan these actions better. The tools also gain in relevance. For example, the iCorr OS® can no longer be missing in any process. The keyword here is as well standardization. Systematic-analytical troubleshooting begins with the right work preparation before the first act on the machine.
contents
Troubleshooting methods
Preventive and predictive maintenance
Hands-on troubleshooting at the machine with iCorr OS as an assistant
Maintenance instruction and strategies
Objectives
The participants develop a deeper understanding about maintenance strategies. Furthermore, they will be able to identify the causes of errors and avoid future failures.
benefits
Effective analyzing
Creating maintenance strategies
Avoid future failures
Target Group
Maintenance personnel
Maintenance management
Operator
Duration
Training Methods
Presentations
Discussion
Group workshop
Hands-on training in case iCorr OS is installed
Exercises
Pre-Conditions
Basic knowledge about Corrugating Machine Training Mechanic
Stable internet access
Sufficiently large monitor
Headset
Quiet environment
Location
Web based
Virtual Classroom
Languages
English
German
Optional languages on request
If a translator is required, additional time and expense must be calculated