text.skipToContent
text.skipToNavigation
Corrugator Performance Training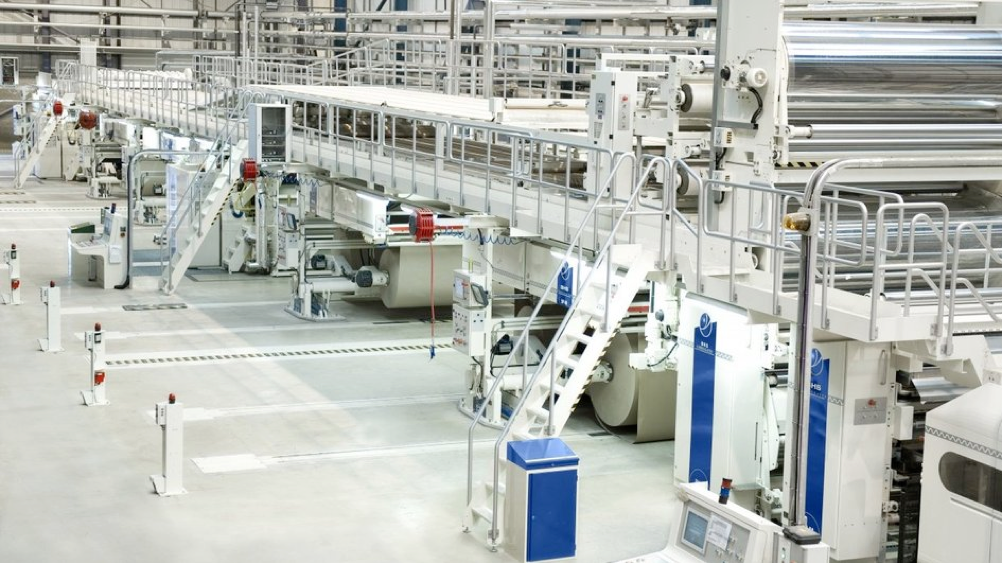 On Request
Price per person plus
Legal VAT plus shipping costs
Training available
Description
This training is meant to improve your overall performance. Together we work on boosting the OEE. This is therefore a project, which requires expertise (mechanical, electrical and process) from different fields. The enhancement in performance should be sustainable and for this reason it is important to measure the result. Waste is also an essential factor, where we need to make a difference between planned and unplanned waste. Especially the source of the unplanned waste should be analyzed, and follow-up is required when here the KPI shows a negative trend (in one or more specific waste sources). The reduction of unplanned stops also needs to be addressed. Here examining the causes is very important. Crucial is to follow an analytical path of fault finding.
Define - Measure - Analyze - Improve - Control.
Define the process and the problem, measure the current performance, analyze the process for issues and root causes, improve, determine and implement improvement actions, control, maintain the improvement process (sustainable).
contents
Identification of failure factors and the implementation of measures for a better product quality through:
Production analysis
Waste reduction
Down-time reduction
Improve board quality
Boost average speed
Increase of motivation and skills levels
Enhance knowledge about the corrugating process throughout your organization
Spot bottle necks in production also outside of the corrugator (periphery)
Objectives
Improve the OEE with a lasting effect in order to be competitive. Use best practices and become a first-class corrugating manufacturing plant in your region.
benefits
You are getting expert advice
This is a do it with me project and therefore the results are sustainable
We bring knowhow to your plant to reach the goals/targets required
Target Group
Production management
Team-leaders and supervisors
Planning
Operator personnel
Maintenance personnel
Duration
Several blocks spread over the year
To be decided regarding target achievement
Training Methods
Discussion/Meetings
Hands-on
Analysis
Group workshops/Discussions (interaction)
Pre-Conditions
Participants must have deep knowledge about the corrugating process
Location
Languages
English
German
Optional languages on request
If a translator is required, additional time and expense must be calculated