text.skipToContent
text.skipToNavigation
BHS Corrugated Single Facer Concept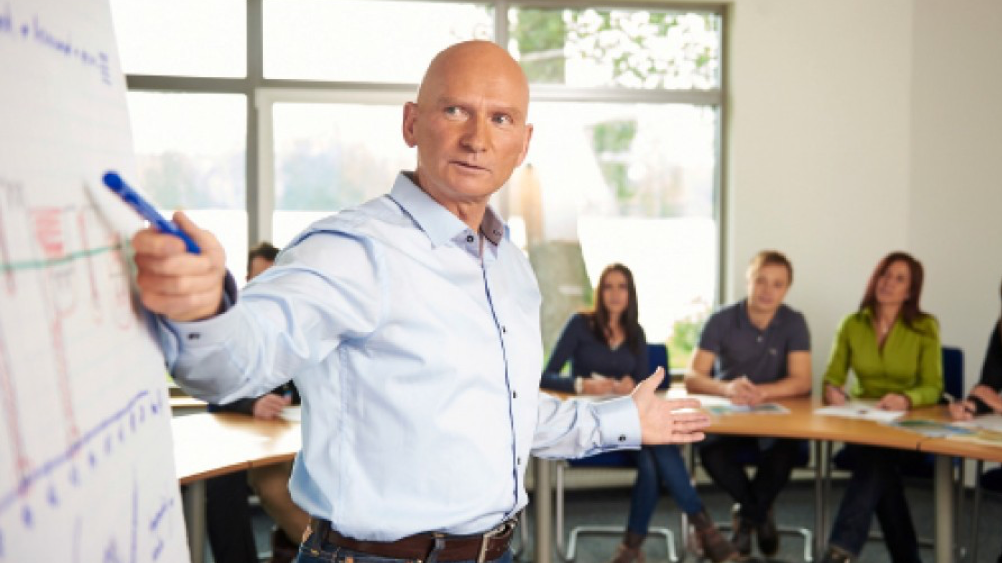 On Request
Price per person plus
Legal VAT plus shipping costs
Training available
Description
The single facer is the heart of the line. Two paper webs are processed there. One is corrugated between two steam-heated corrugating rolls into the shape typical of corrugated board. The flute tips are then coated with adhesive at the integrated gluing unit and glued to a smooth top web. This principle is achieved with different techniques and discussed with this seminar.
contents
Quick Facer Performance QF-P
Advanced Facer Performance AF-P
Modul Facer Pressure Roll MF-P
Modul Facer Pressure Belt MF-B
Modul Facer MF-A
Objectives
In this seminar we share our knowledge about basics of different Single Facer concepts and their components and functions.
benefits
Better understanding of the differences between the various concepts
Overview of all components of the individual machines
Target Group
Operating personnel
Corrugator Team-leaders/Supervisors
Production Manager
Quality Manager.
Laboratory personnel
Duration
3 hours
Appointments:
08.04.21 - 08.04.21
09:00 - 10:30 and 11:00 - 12:30 / Language: English
12.05.21 - 12.05.21
09:00 - 10:30 and 11:00 - 12:30 / Language: German
Please note a possible time difference to your country.
The times indicated are
UTC+1 until 27.03.2021
UTC+2 from 28.03.2021
Training Methods
Presentations (modular)
Videos/Animations
Discussions/Interactions
Pre-Conditions
Basic knowledge about corrugated board production.
Stable internet access
Sufficiently large monitor
Headset
Quiet environment
Location
Web based
Virtual Classroom
Languages
English
German
Optional languages on request
If a translator is required, additional time and expense must be calculated