text.skipToContent
text.skipToNavigation
BHS Corrugated Steam Supply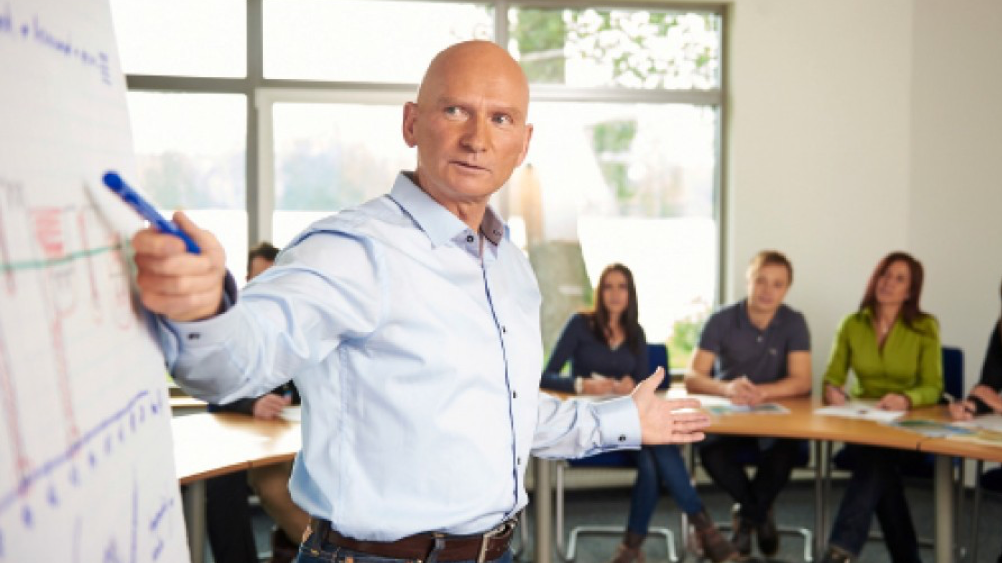 On Request
Price per person plus
Legal VAT plus shipping costs
Training available
Description
In addition to the basic materials paper and glue, steam is an important component in the corrugated board production. It is used to heat the heating plates in the heating section, the preheater drums or plates, and the corrugating rolls in the single facer machine.
contents
Steam Basics
Corrugator steam system schematic
Single Facer (MF-B/AF-P/MF-A)
Corrugating rolls
Pre-heater and Pre-conditioner (PH/PC)
Double Facer (DF-P)
Troubleshooting
Process problems
Objectives
Our goal in this seminar is to provide you with knowledge about the structure and function of a steam system as well as the units used. The focus is on the corrugator and its use of steam.
benefits
Clear understanding what is Steam
Clear understanding how to operate with Steam
We make the impact on problems with Steam understandable
Target Group
Operating personnel
Corrugator Team-leaders/Supervisors
Production Manager
Quality Manager.
Laboratory personnel
Duration
Training Methods
Presentations (modular)
Videos/Animations
Discussions/Interactions
Pre-Conditions
Basic knowledge about corrugated board production.
Stable internet access
Sufficiently large monitor
Headset
Quiet environment
Location
Web based
Virtual Classroom
Languages
English
German
Optional languages on request
If a translator is required, additional time and expense must be calculated