text.skipToContent
text.skipToNavigation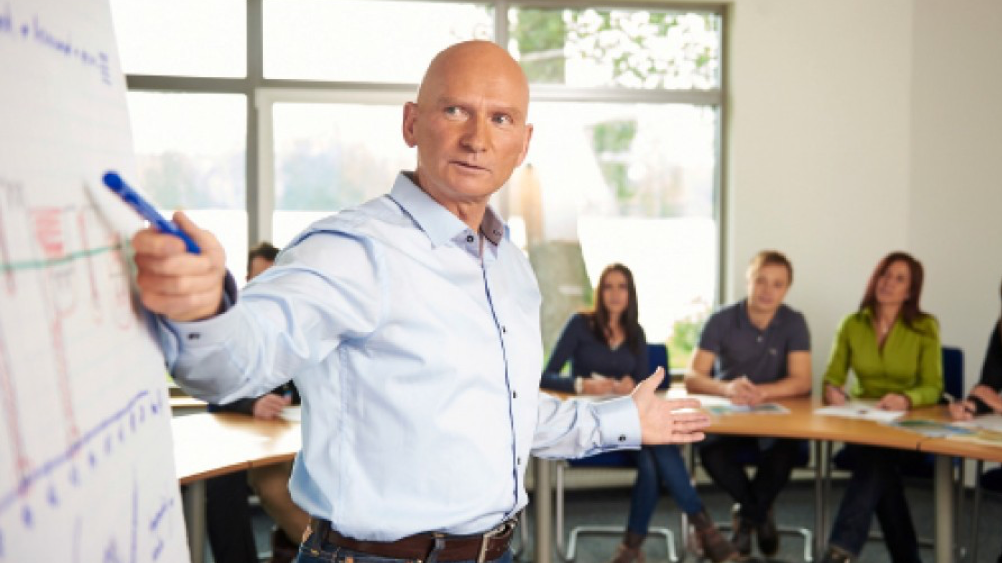 On Request
Price per person plus
Legal VAT plus shipping costs
Training available
Description
During this training, we provide the operator with the knowledge needed to recognize quality issues and how to make quality improvements. In order to make the correct adjustments, first, the problem source needs to be identified. Only then, corrective actions can be taken.
contents
Different types of Warp
Influences from outside effecting the corrugating process
Causes and corrections
Warp Control System (WCS)
iodine tests
warped sheets
wash boarding
flute formation problems
bonding problems
board tests
HQ loading-system and non-crush rolls
Vacuum system
Fall height and brushes (sheet brake)
Ripple effect
DF-P belts
Blisters
Objectives
The training will give the operator a better view of the differences and properties of the used paper and how to adjust the process parameters.
benefits
Better quality and flatness of the board
Cost reduction of steam and starch consumption
Waste reduction
Better strength values of the produced corrugated board
Improved process knowledge
Target Group
Operating personnel
Corrugator Team-leaders/Supervisors
Production Manager
Quality Manager.
Laboratory personnel
Duration
Training Methods
Presentations (modular)
Videos/Animations
Discussions/Interactions
Pre-Conditions
Basic knowledge about corrugated board production.
Stable internet access
Sufficiently large monitor
Headset
Quiet environment
Location
Web based
Virtual Classroom
Languages
English
German
Optional languages on request
If a translator is required, additional time and expense must be calculated