text.skipToContent
text.skipToNavigation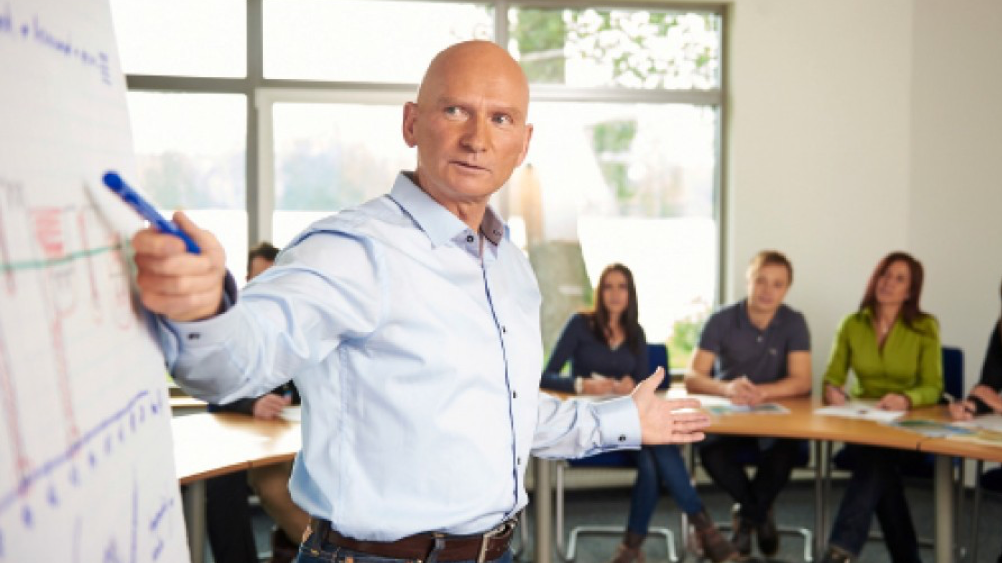 On Request
Price per person plus
Legal VAT plus shipping costs
Training available
Description
Corrugated boxes fail in two ways, either by collapse under a stacking generated compressive load or by breakage due to rough handling or heavy or clumsy handling. Various tests can be used to predict the behavior of corrugated cardboard and corrugated boxes under these two conditions.
contents
Bursting Strength Test
Edge Crush Test
Flat Crush Test
Pin Adhesion Test
Dynamic Stiffness Test
Box Compresssion Test
Troubleshooting
Objectives
This seminar is specially developed to better understand of different test scenarios and how to proceed this. Additionaly you have a common understanding why you have to test and what is necessary to do to improve the result.
benefits
Ensuring mechanic stability of corrugated board and packaging materials
Comprehensive quality assurance of paper and boxes
Product quality control and continuous improvement
Target Group
Operating personnel
Corrugator Team-leaders/Supervisors
Production Manager
Quality Manager.
Laboratory personnel
Duration
Training Methods
Presentations
Discussion
Group workshop
Hands-on training in case iCorr OS is installed
Exercises
Pre-Conditions
Basic knowledge about corrugated board production.
Stable internet access
Sufficiently large monitor
Headset
Quiet environment
Location
Web based
Virtual Classroom
Languages
English
German
Optional languages on request
If a translator is required, additional time and expense must be calculated