text.skipToContent
text.skipToNavigation
Corrugator Online Training Basic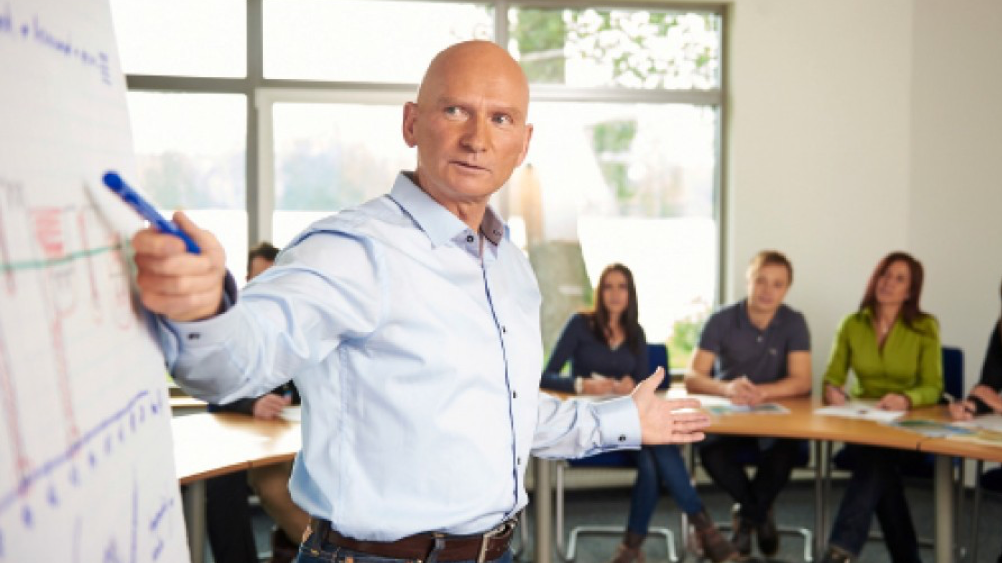 On Request
Price per person plus
Legal VAT plus shipping costs
Training available
Description
The process technology in corrugated board production is a very complex issue. Different papers are processed under heat influence with glue to produce flat corrugated board. It is therefore important to understand the influencing factors of all corrugating equipment and the various process parameters involved. Furthermore, it is important to be able to interpret and adapt all machines settings and process parameters to produce good quality corrugated board.
contents
Glue basics
Paper and Paper Tests
Board Quality
Corrugated Board Tests basics
Single Facer Concepts
Corrugating Rolls
Steam supply and condensate return system basics
Corrugated Board Applications
Objectives
This seminar is specially developed to better understand the complete process/overview of corrugated board production. Troubleshooting board defects, understanding causes and corrections.
benefits
Better understanding of the process of corrugated board production
Understand the interaction between all influencing factors on board quality
Production of good quality corrugated board over the complete production mix
Creates a good general understanding on corrugated board production
Target Group
Team-leaders and Supervisors
Operating personnel
Converting personnel
Quality assurance staff
Maintenance staff
Production management
Duration
Training Methods
Presentations (modular)
Classroom (theory)
Videos/Animations
Discussions/Interactions
Pre-Conditions
Basic knowledge about corrugated board production.
Stable internet access
Sufficiently large monitor
Headset
Quiet environment
Location
Web based
Virtual Classroom
Languages
English
German
Optional languages on request
If a translator is required, additional time and expense must be calculated