text.skipToContent
text.skipToNavigation
Corrugator Training Seminar Advanced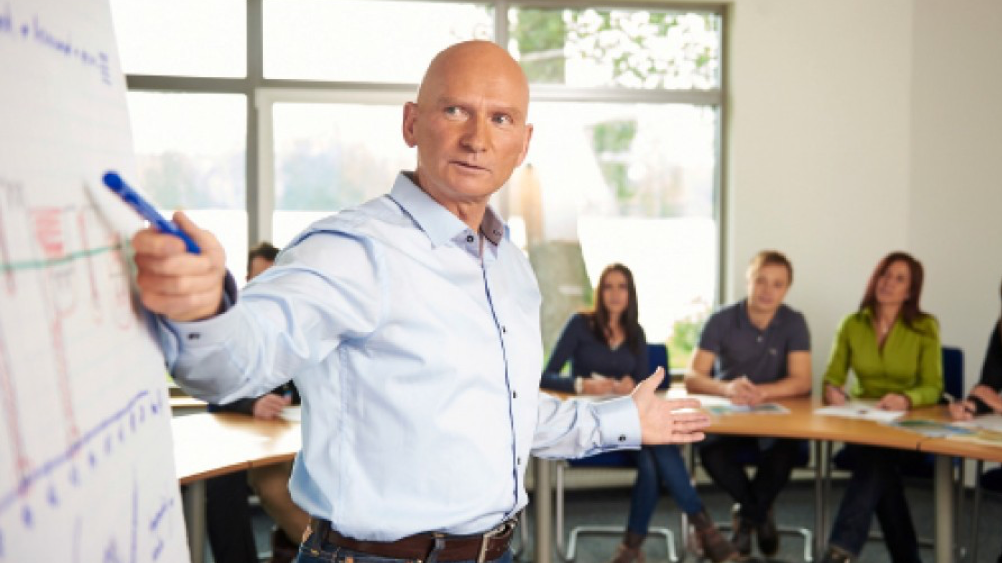 On Request
Price per person plus
Legal VAT plus shipping costs
Training available
Description
The process technology in corrugated board production is a very complex issue. Very important is good and constant board quality. Therefore, it is essential to know how to react and correct different kinds of problems with board flatness. The results of board testing (ECT, FCT, BCT) and the correlation to box strength is an extremely crucial quality parameter. Depending on the production mix produced it is necessary to adapt our machines and processes for lightweight or heavyweight board grades. More and more special products are produced on the corrugator.
contents
Glue Advanced
Warp Advanced
Creases (CD) and Blisters Advanced
Strength of the box Advanced
Production of light weight Board Grades
Production of heavy weight Board Grades
Steam supply and condensate return system Advanced
Objectives
Gives detailed information on different types of warp and how to handle them. The use of thermo-camera inside the production is discussed. The important board tests are discussed precisely and their correlation to box strength.
The production of light- and heavy-weight board grades is debated in detail in relation to process settings and quality. Special Products like split web, power-ply, single-faced, slip-sheet, Fanfold and coatings are explained.
benefits
Advanced understanding of the process of corrugated board in relation to warp
Better control over board strength and understanding of board testing
How to run light- or heavy-weight Board Grade combinations
Enhanced comprehension on the production of special board grade combination (Special Products)
Target Group
Team-leaders and Supervisors
Operating personnel
Quality assurance staff
Production management
Duration
Training Methods
Presentations (modular)
Classroom (theory)
Videos/Animations
Group workshops/Discussions (interaction)
Pre-Conditions
Corrugator Training Seminar Basic
For BHS Corrugated customers only
Location
BHS Corrugated Weiherhammer (Germany)
At customer site
Open seminar (location TBD)
Languages
English
German
Optional languages on request
If a translator is required, additional time and expense must be calculated