text.skipToContent
text.skipToNavigation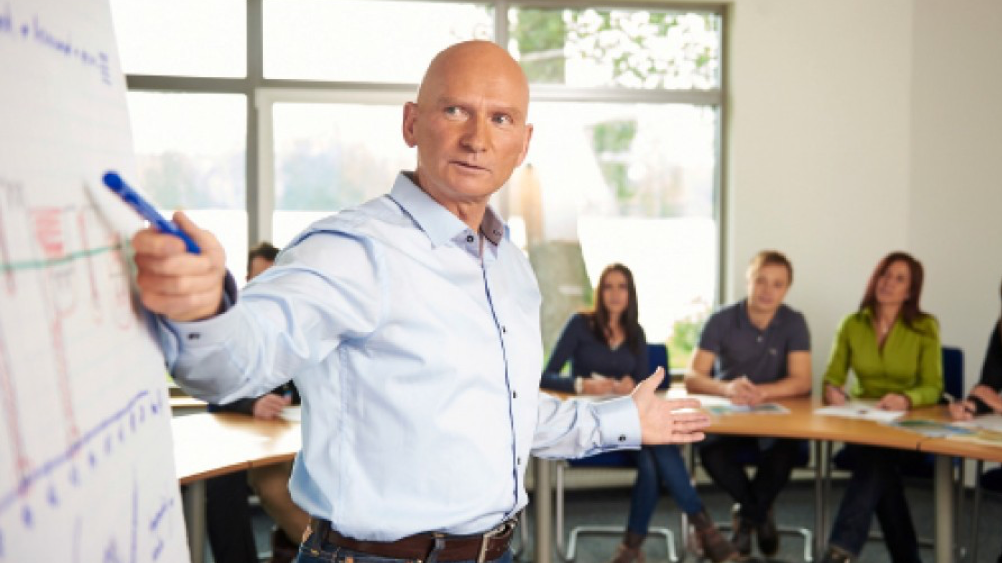 On Request
Price per person plus
Legal VAT plus shipping costs
Training available
Description
One of the main important components needed for good corrugated board is the used glue.
Selection of the correct kind of starch, in combination with the customized formulation, guarantees the best quality against the highest running speed possible.
contents
Origin of starch
mixing process
glue ingredients
measuring of the glue properties
calcula-tions
bonding phases and temperatures
selection starch type
water resistant adhesive
Glue application introduction
Starch quality
Starch types native or modified
Factors that influence the glue stability
Starch consumption
Solids content
Costs of the glue
Calculations of glue recipes
Objectives
The training will give the operator a better view of all functions of the starch and the correct way of usage.
benefits
Less bonding issues at higher running speed.
Better quality and flatness of the board.
Waste reduction.
Savings on starch consumption.
Target Group
Operating personnel
Corrugator Team-leaders/Supervisors
Production Manager
Quality Manager.
Laboratory personnel
Duration
Training Methods
Presentations
Discussion
Group workshop
Hands-on training in case iCorr OS is installed
Exercises
Pre-Conditions
Basic knowledge about corrugated board production.
Stable internet access
Sufficiently large monitor
Headset
Quiet environment
Location
Web based
Virtual Classroom
Languages
English
German
Optional languages on request
If a translator is required, additional time and expense must be calculated