text.skipToContent
text.skipToNavigation
Modular Corrugator Training Seminar Online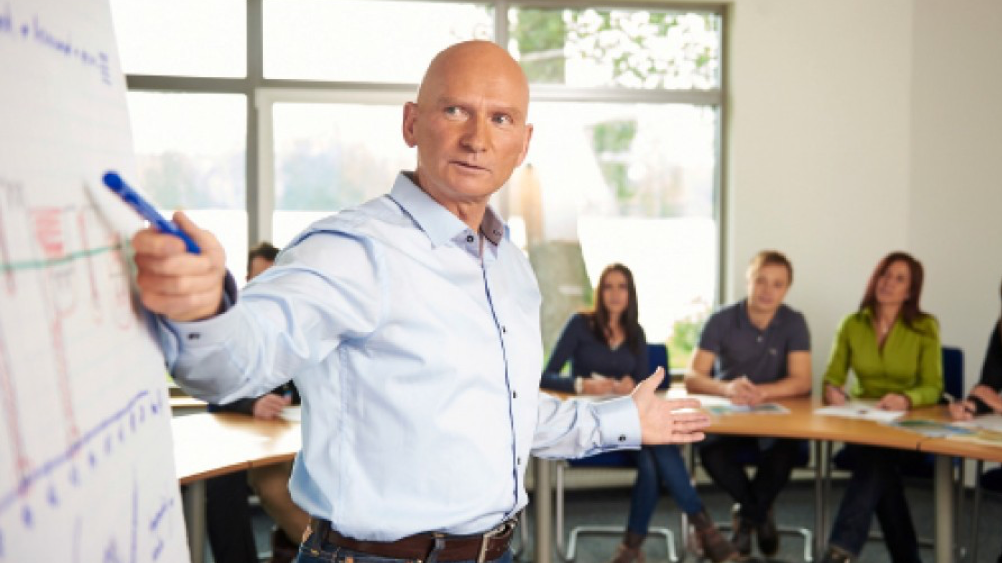 On Request
Price per person plus
Legal VAT plus shipping costs
Training available
Description
The process technology in a corrugator plant is a highly complex subject. Different papers are processed under heat influence with adhesive to flat corrugated board. It is therefore essential to predict and prevent all factors influencing the board production, to know the affecting factors of a corrugator, also its units, and to be able to influence these sustainably. For that reason, it is important to be able to interpret and adapt all machines and process parameters to produce high-quality corrugated board.
contents
Selection of the content of the following modules and create your own specific course for your company:
Find enclosed the selection sheet
Objectives
In this course there is the possibility to create your own individual training program for your company. This can be adjusted exactly your company's specific needs.
benefits
Customize the training to your specific needs
Empower your employees
Constant high board quality
Target Group
Operating personnel
Converting personnel
Maintenance staff
Team-leaders and Supervisors
Quality assurance staff
Production management
Duration
To be decided, depends on blocks selected
Training Methods
Presentations (modular)
Classroom (theory)
Videos/Animations
Group workshops/Discussions (interaction)
Pre-Conditions
Advanced knowledge about corrugated board
Location
Languages
Many languages are available. Optional languages on request (translator required)