text.skipToContent
text.skipToNavigation
Paper and Corrugated Board Applications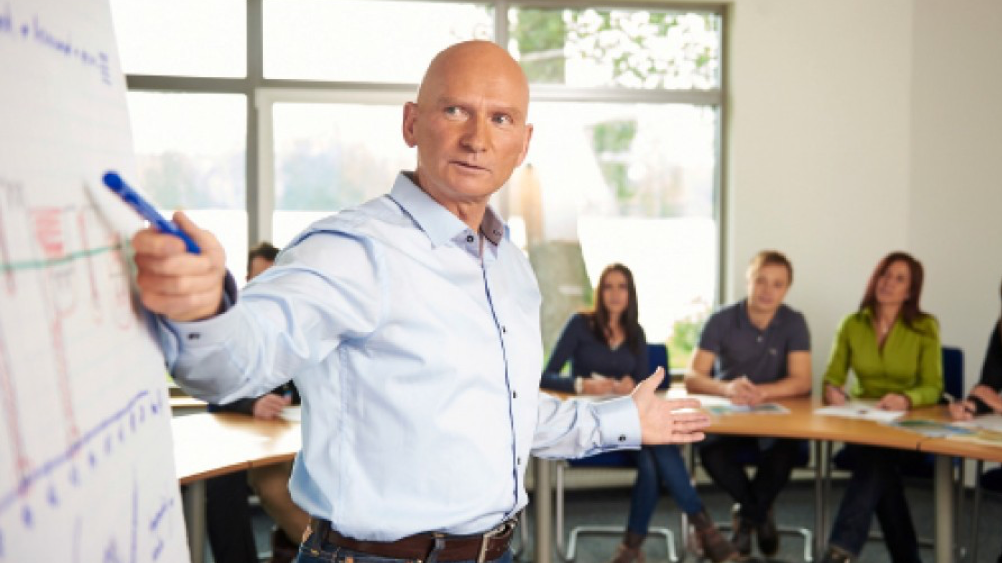 On Request
Price per person plus
Legal VAT plus shipping costs
Training available
Description
During this training, we provide the knowledge that is required to use the paper in a proper way. Understanding the typical differences between the used types of paper helps to understand which parameters should be selected for the best production. Only a well-trained operator is well prepared for his task in order to produce the best quality possible.
contents
Origin of paper
Basic ingredients of paper
Pulping process
Production of paper
Types of paper
Measuring of paper properties
Paper storage and tracking
Paper aging
Corrugated Board Applications
Objectives
The training will give the operator a better view of the differences and properties of the used paper and how to adjust the process parameters.
benefits
Better quality and flatness of the board
Waste reduction
Better strength values of the produced corrugated board
Improved process knowledge
Target Group
Operating personnel
Corrugator Team-leaders/Supervisors
Production Manager
Quality Manager.
Laboratory personnel
Duration
Training Methods
Presentations
Discussion
Group workshop
Hands-on training in case iCorr OS is installed
Exercises
Pre-Conditions
Basic knowledge about corrugated board production.
Stable internet access
Sufficiently large monitor
Headset
Quiet environment
Location
Web based
Virtual Classroom
Languages
English
German
Optional languages on request
If a translator is required, additional time and expense must be calculated