text.skipToContent
text.skipToNavigation
Production of Light and Heavy Weight Board Grades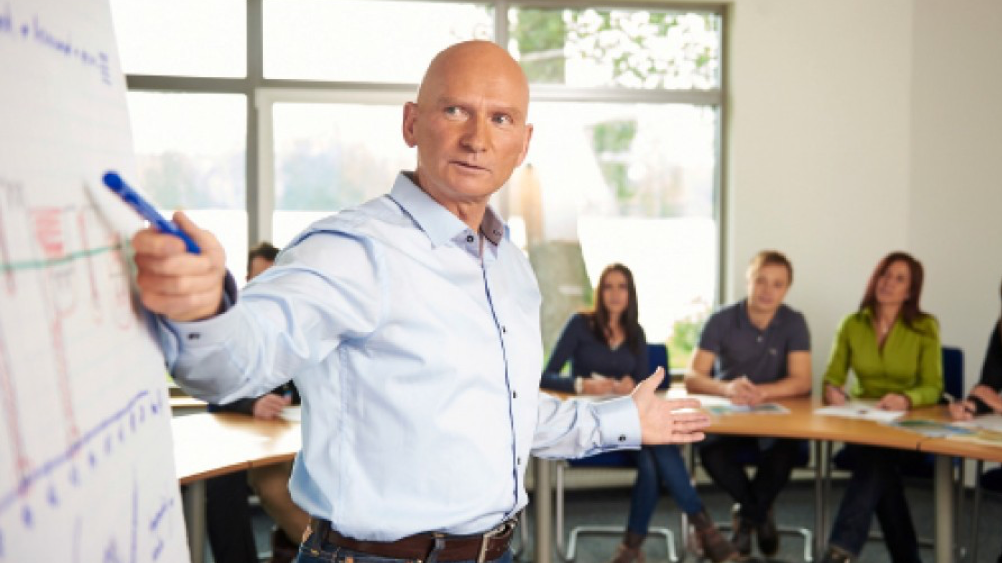 On Request
Price per person plus
Legal VAT plus shipping costs
Training available
Description
Process technology in corrugated board production is a highly complex issue. Different papers are processed under heat influence with adhesive to flat corrugated board. It is therefore essential to know the influencing factors of a corrugator and its units, and to be able to influence these factors sustainably. For that reason, it is important to be able to interpret and adapt all machines and process parameters to produce high-quality corrugated board.
contents
General Information
Qualitiy issues
Settings
Machine components and options
Glue parameters and properties
Objectives
In this seminar, we give a deeper view of different board grades and how to handle them. As well as to deal with the different machine settings and the glue parameters.
benefits
Clear understanding of the differenzes
Clear understanding the operating principals and settings
Clear understanding the main factors, which can influence the board quality
Target Group
Operating personnel
Corrugator Team-leaders/Supervisors
Production Manager
Quality Manager.
Laboratory personnel
Duration
Training Methods
Presentations (modular)
Videos/Animations
Discussions/Interactions
Pre-Conditions
Basic knowledge about corrugated board production.
Stable internet access
Sufficiently large monitor
Headset
Quiet environment
Location
Web based
Virtual Classroom
Languages
English
German
Optional languages on request
If a translator is required, additional time and expense must be calculated