text.skipToContent
text.skipToNavigation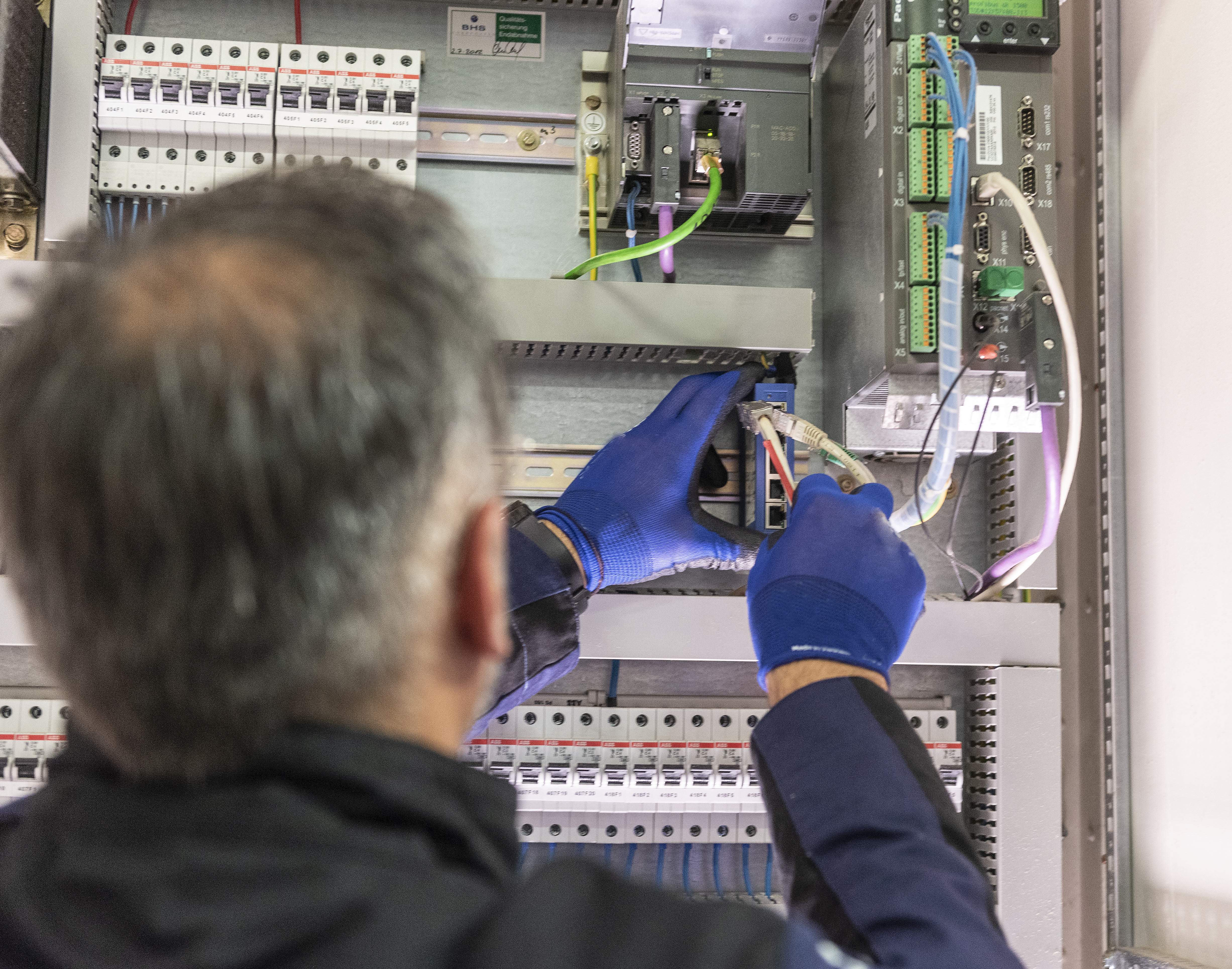 Price for Profibus Inspection
Inspection available
Short Description
Profibus/Profinet inspection with the aim of preventively identifying weak points and problems, tracing them back to their causes and rectifying them.
Customer Benefit
Early detection of weak points
Avoidance of sporadic BUS malfunctions and production downtime costs
Extension of system runtimes
Information about actual condition and aging behavior
Basis for preventive maintenance
Avoidance of unplanned machine downtimes
Increase in production reliability
Product Description
The daily effects of the production environment on devices, cables and connectors lead to oxidation and corrosion at the contact points. Mechanical loads inevitably change the physical condition of BUS components and cables. In accordance with the VDI/VDE guideline, we recommend a regular check of the communication logic in all machine-related PROFIBUS/ PROFINET networks, including an update of the BUS topology. The PROFIBUS/PROFINET inspection service provides precise information about shield breaks, pinched cables or loose pinch points. Weak points are analyzed and, if possible, eliminated immediately. All measurements performed are documented and evaluated in an acceptance and inspection report.
Carried out by 1 BHS technician
Duration
5 days incl. travel
Machine downtime
1-2 days