text.skipToContent
text.skipToNavigation

SHOP
Your access to the iCorr® universe
iCorr® App Store
In the iCorr® App Store gives you access to your apps and you can also discover other iCorr® solutions.
To the iCorr® App Store
---
iCorr® Operations Support
iCorr® OS offers intelligent alarming and the possibility to analyze and visualize production data. In addition, you receive 24/7 proactive support from our experts.
Go to iCorr® OS
NICE Cassette: Setup, sped up
NICE Cassette supplements the corrugating roll supply for your Modul Facer®, comprising cassettes with prefabricated and preadjusted corrugating rolls. This reduces the setup time on the machine.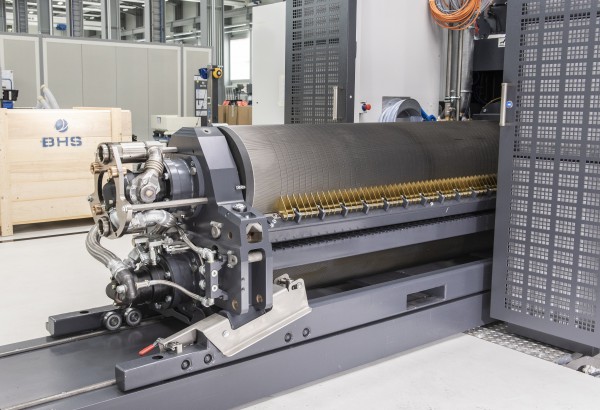 Service
Technical Inspection of the Modul Facer® MF-A
Paper quality analysis
Supply, storage and transportation of high-quality products
Installation and adjustment of corrugating rolls, glue applicator rolls and squeeze rolls
Maintenance and repair of corrugating rolls and cassettes
Emergency roll replacement
Remote connection of the defined Modul Facer® MF-A:

To capture the operating status
Online access for BHS Corrugated experts
---
Advantages
Reduction of investment costs for corrugating rolls and cassettes
Increase of performance and productivity
Financial and performance risk covered by BHS Corrugated